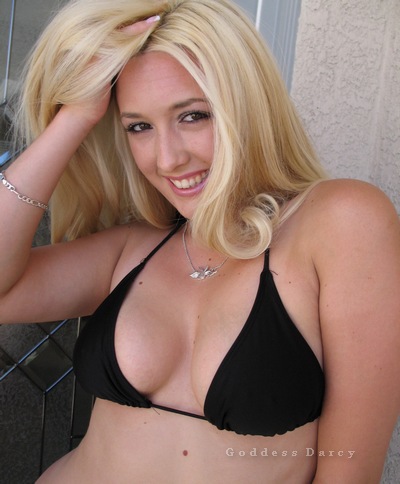 Admit it – you can't help but both love and hate the frustrating sexual thrill you get from surrendering your cock to the control of a sexy cocktease. So stop even trying to resist. From this moment forward, your cock belongs to me. I own it. I will make the decisions.
Maybe a long session of excruciating tease and denial phone sex followed finally with a mind-blowing orgasm. Or maybe it will be total orgasm denial for you — for a day, for a week or for …. ? Or even a ruined orgasm. Who knows? I may decide you don't get to cum at all…..
Another of my favorite things is guided masturbation phone sex. With just my sexy, sultry, young voice, drawing you in with my hypnotic instructions, I'm not sure you can handle the results of all that stroking…..I guess we will have to find out, won't we?
Maybe you will get what you want, maybe you will get what you need, or maybe it will be about serving me, your goddess, the one in total control of your cock. Don't think for one minute I don't know how obsessed you are with that cock of yours. I know just how hard and demanding a cock can feel, tugging on you for release. I am an experienced cock tease, after all. The only way you are going to get that sweet explosion you intensely desire is to give over yourself to me, and hang on tight. Welcome to cock control Darcy-style!
I enjoy almost all kinds of fetish phone sex but my favorite calls involve:
Tease and Denial
Orgasm Denial
Cock Control
Guided Masturbation
Ruined Orgasm
Forced Bi
Feminization
Financial Domination
Are you ready? Remember …. I am your Cock Mistress and your pleasure or denial is entirely in my hands.